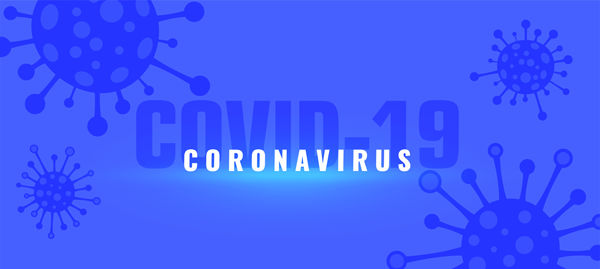 Dear Habitat Friends & Family,
As COVID-19 continues to pose health concerns throughout our community, the starting date for House #112 at 70 Fern Court, Lake Jackson is now moved to May 14th. This, of course, is only a tentative move since we have no idea how long we will have to continue avoid social contacts throughout our community and beyond. If it is necessary to postpone this build further, it will be re-scheduled for September or later. The further development of houses #110 & #111 will continue with subcontractor work and "very limited" small group projects to try to move these homes to completion.
The ReStore will remain closed until the crisis has past or is under control to the point which it no longer poses a severe threat to the health & safety of our volunteers, workers and customers. Once again, "very limited" small group projects may take place during this time within the facility with safety precautions and worker's welfare taken into account.
I know many of you are already experiencing "Cabin Fever", or will be before this is over, but I urge you to take all precautions to insure we all come out of this together healthy and ready to continue our mission! Team Leaders, please share this with your volunteers. Please feel free to contact me any time with questions, concerns, or needs.
God Bless You All,
Dave Edgington
Executive Director
Habitat for Humanity of Southern Brazoria County
WHY WE DO, WHAT WE DO
Seeking to put God's love into action, Habitat for Humanity brings people together to build homes, communities and hope.

Alec* is three years old. He has severe asthma. Alec lives in his grandparent's garage. His grandparents both smoke inside the house. So, Alec lives in the garage with his mom & dad and his sister, Rose, who is five years old. Alec and his family moved to his grandparent's garage a few months ago because the apartment they lived in had something called "mold" and the people who owned the apartment would not get rid of it. So Alec spent a lot of time in the hospital emergency room because he couldn't breathe.
Alec's mom and dad decided they had to get out of the apartment because it made Alec so sick. So they moved into his grandma and grandpa's house to get away from the mold, but it was hard to live in a place where grown-ups smoked. Alec still gets sick and can't breathe but not so often. Alec's parents did the best they could and lived in the garage while they saved their money and made do with the things they had instead of buying new. Alec often heard his mom and dad talk about something called "Habitat." This Habitat was something his mom said was going to help them get a new house that was all clean and didn't have mold. Late at night, Alec heard his mom saying to his dad, "We have to save our money and work so we can get a Habitat house and Alec can be well again."So Alec's mom and dad saved and worked, and one day when his mom & dad came home his mom was crying. Alec thought his mom was sad, but she said "I'm not sad, I'm happy. Your dad & I just heard we are getting the next Habitat house. And guess what? It's right down the street from your grandma and grandpa!" Alec had never seen his mom so happy. His dad kept hugging his mom and saying, "Your mom made this happen. She is the one who made us save our money and work so we could have a home of our own that was new and didn't have mold so you can be well. "
Now, every day when his dad gets off work, they all drive past the place where his mom says they will build the new house. Alec thinks it will be a beautiful house. It will be built during the Habitat WALK of 2015.
Your WALK donations in 2014 made the dream of home ownership happen for Alec and his family. Your generosity changes lives by making Habitat homes affordable for families like Alec's. Won't you give as much as you can to make another family's dream of home ownership come true?
*not his real name, though this is a true story